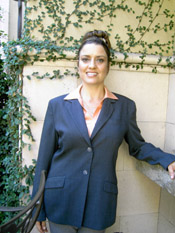 What makes me special and sets me apart from the others in my field is my sensitivity and good taste. I have almost a psychic intuition, and I am able to realize mood and atmosphere three-dimensionally. I will help you express who you are with the very best design, according to your objectives and your schedule.
Thank you for visiting my site, and I look forward to our projects together.
Kathryn Knightsby

Designer

ASID Allied Member



Phone: (209) 988-1173

kathrynknightsby@realtor.com
© 2016, Knightsby Interior Design.
Save
Save
Save
Save
Save
Save
Save